SCHMIDTHORST COLLEGE OF BUSINESS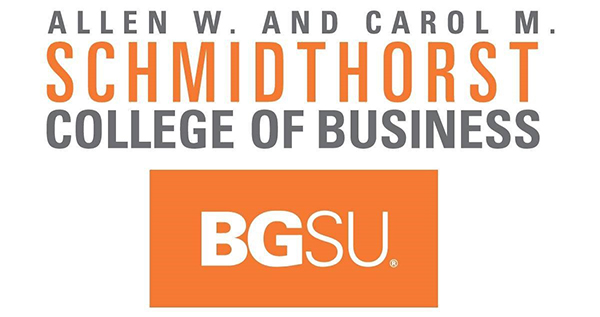 BGSU is redefining business education to prepare creative and innovative business leaders who can reinvent the way we do business and create new businesses. In today's increasingly global economy, the next generation of business leaders need to have the skills to initiate change, embrace diversity, work within teams and make sense of complexity and data while leveraging technology. With our progressive, entrepreneurial curriculum provided in the state-of-the-art Robert W. and Patricia A. Maurer Center designed to foster discovery-based learning, hands-on experimentation and collaboration, BGSU will be a national leader in business education.
If you would like to make a gift to a fund not listed on the BGSU One Day website, you can do so here.
---