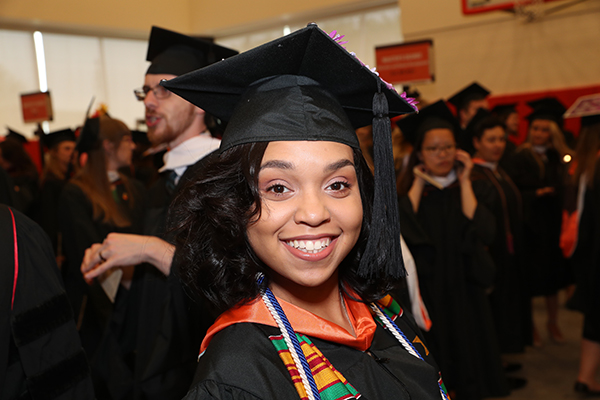 The Graduate College at BGSU offers a diverse and intensive curriculum with more than 175 programs spanning 75 subject areas. Graduate students work alongside faculty to drive innovation and global impact through research and engaged coursework that creates public good. Your support on BGSU One Day contributes to the college's ability to support and award graduate students' academic achievements.
The Graduate College recognizes excellence in graduate student research each year through the Distinguished Thesis Award and the Distinguished Dissertation Award.
If you would like to make a gift to a fund not listed on the BGSU One Day website, you can do so here.
---