LIFE DESIGN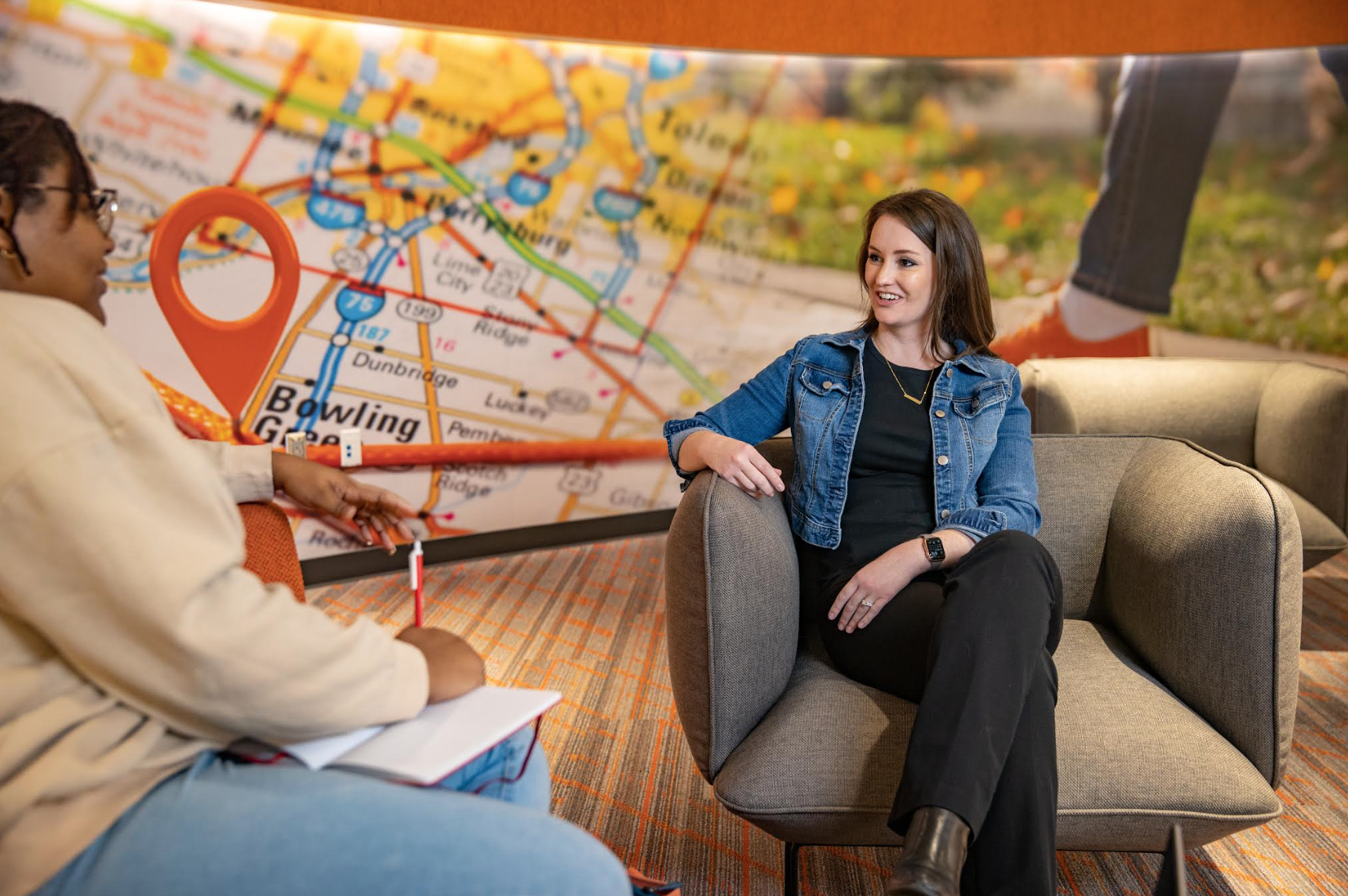 Within the Life Design program, BGSU students learn to maximize their academic experience, prioritize their well-being, make connections that build an invaluable network while in college and jump-start their careers before graduation. 
While each student journey is unique and students can enter the Life Design program at any time during their college experience, most students begin with the Geoffrey H. Radbill Center for College and Life Design to ensure they are positioned for success and supported at the early stages of their college journey. As the student progresses, they are introduced to the Michael and Sara Kuhlin Hub for Career Design and Connections, which aims to help make key introductions for students with industry professionals that lead to mentorship, co-ops, internships and fulfilling career opportunities.
Click here if you would like to make a gift to a fund not listed on the BGSU One Day website. 
---