COLLEGE OF ARTS AND SCIENCES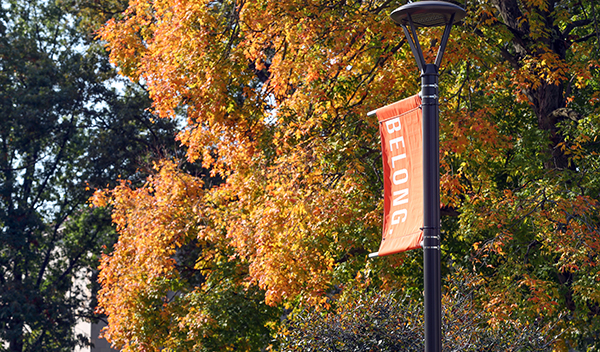 The College of Arts and Sciences helps prepare students for meaningful careers and productive lives. For BGSU One Day 2021, we ask you to contribute to these featured programs that support our students with a well-rounded education: 
Finding Your Voice Social Justice Learning Community
Support students who are interested in connecting with social issues to improve their communities in this innovative and new learning community.
Arts & Sciences Gap Scholarships
Help students reach graduation by supporting scholarships that fill the gap between the total cost of attendance and the amounts funded by financial aid programs and family support.
If you would like to make a gift to a fund not listed on the BGSU One Day website, you can do so here.
---