FRATERNITY & SORORITY LIFE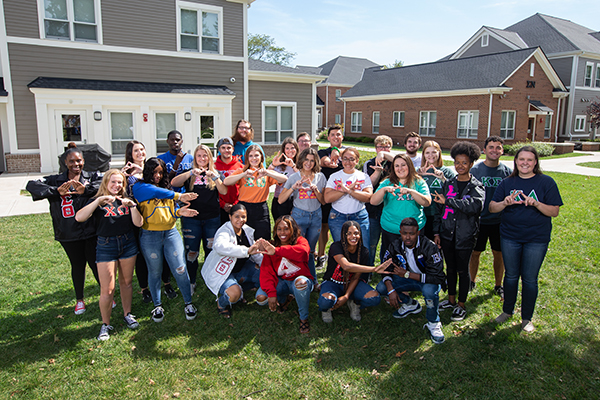 The fraternity and sorority community at BGSU aims to develop responsible citizens who are dedicated to lifelong membership and community involvement through our commitment to academic excellence, positive relationships, civic engagement and leadership.  
To support a Greek organization, please click on the name of a fraternity or sorority below.
If you would like to make a gift to a fund not listed on the BGSU One Day website, you can do so here.
---