UNIVERSITY LIBRARIES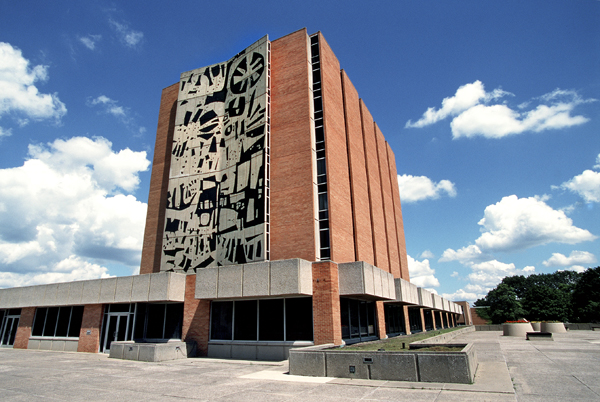 The William T. Jerome Library is considered the academic heart of campus through advancing teaching, learning, research, collaboration and discovery to empower a diverse community of users to contribute to the public good.
An undeniable role that the University Libraries fill is providing resources for student success. Private support helps University Libraries meet the needs of all its stakeholders from students seeking help with statistics, to distance learners utilizing online resources for an upcoming paper, to faculty conducting nationally recognized research.
Thank you for your support of University Libraries!
If you would like to make a gift to a fund not listed on the BGSU One Day website, you can do so here.
---