COLLEGE OF MUSICAL ARTS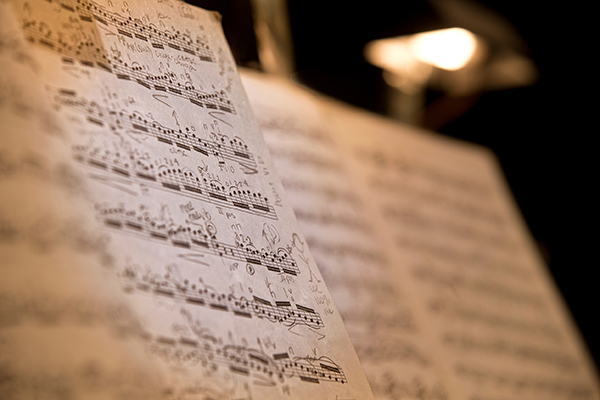 The College of Musical Arts at BGSU has transformed and empowered the lives of generations of educators, performers, scholars and audiences. We are proud that our music and curricula have influenced so many and created positive contributions locally, nationally and internationally. BGSU One Day is your opportunity to directly impact BGSU students and ensure that the quality programming, challenging academic instruction and stellar student performances the college is known for will continue for years to come.
If you would like to make a gift to a fund not listed on the BGSU One Day website, you can do so here.
---