COLLEGE OF ARTS AND SCIENCES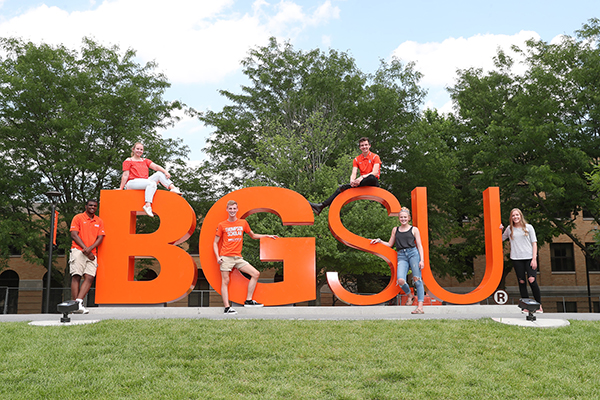 The College of Arts and Sciences helps prepare students on their journey toward meaningful careers and productive lives. Part of this preparation is receiving a well-rounded education in the sciences, arts and humanities. Just as important is the development of habits of mind including curiosity, creativity and critical thinking, which enable individuals to become successful, engaged world citizens.
The college has identified priority initiatives for this year's One Day campaign. Each one represents a unique area of the college.
If you would like to make a gift to a fund not listed on the BGSU One Day website, you can do so here.
---